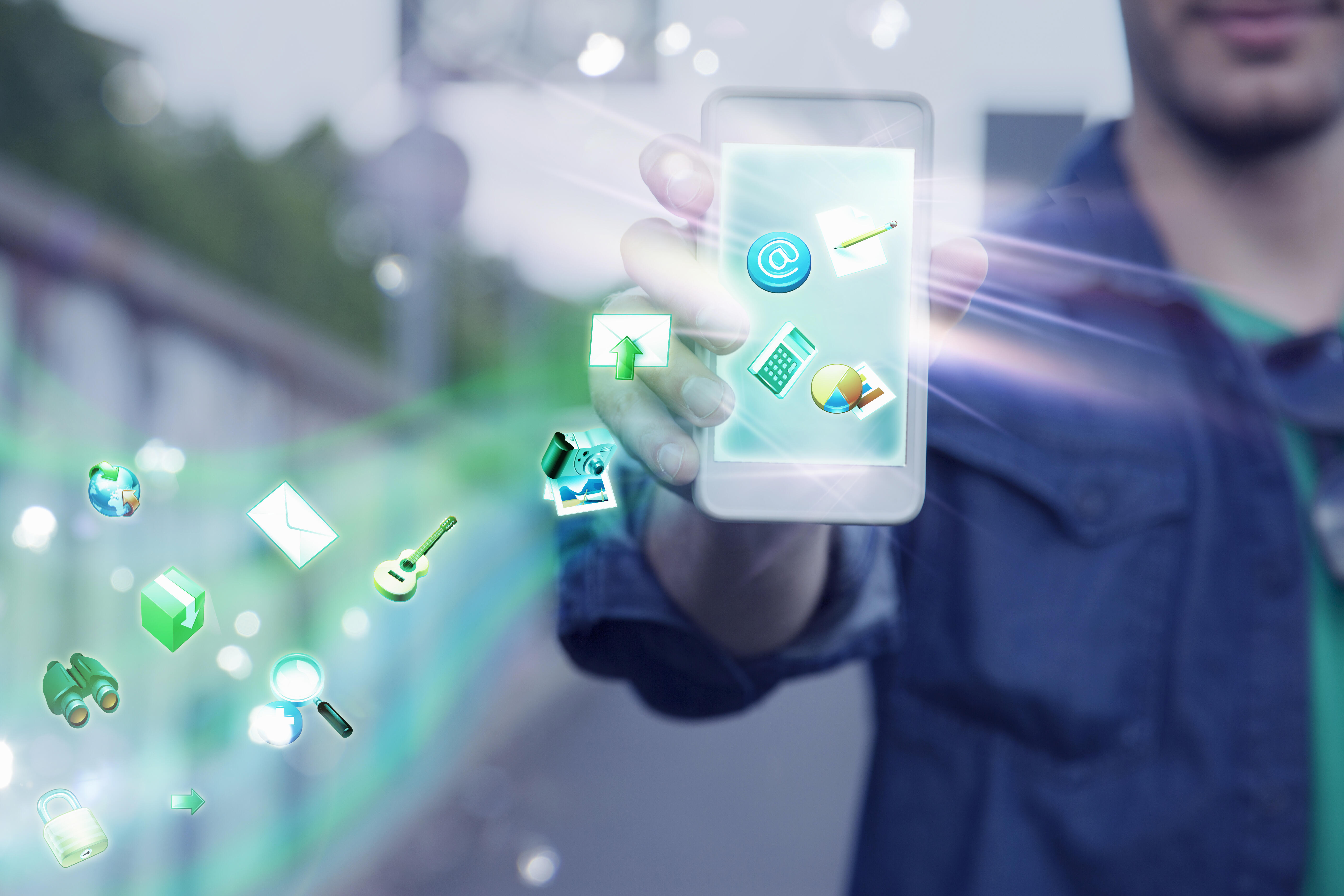 PHOTO: Getty Images
Nomo - Point and Shoot | iOS & Android
NOMO was designed to help casual photographers to focus on taking pictures, instead of all the post-production retouches.
Memo | iOS
Memo wants to be your digital sticky note pad. Designed for getting things down quickly, memo lets you write out simple notes, checklists, and more. Add photos to bring more content to what you write.
Soundry | iOS & Android
If you've got business and want music to play in your store, restaurant, or other establishment, Soundry is here to help. Soundry aims to offer an easy-to-use, affordable solution for getting music into your business. The app features a wide selection of crafted playlists from a library of thousands of tracks.
Dreams | iOS & Android
This app puts a new spin on getting TV on your iPhone. The app delivers, for free, television programming straight to your phone. Watch cooking shows from the Food Netork, home improvement shows on HGTV, or financial news from Bloomberg. There's no login or sign up required, you just start watching.
Have an app suggestion? Email gizmothewebguy@gmail.com
Sponsored By

Gizmo
Want to know more about Gizmo? Get their official bio, social pages & articles on Rock 101!
Read more